Thermistors manufactured and supplied by Shibaura are all NTC thermistors and their resistance lowers as the temperature rises.
Shibaura, with advantages in being a specialist thermistor manufacturer, is continuously providing many customers with high-quality products that live up to their trust.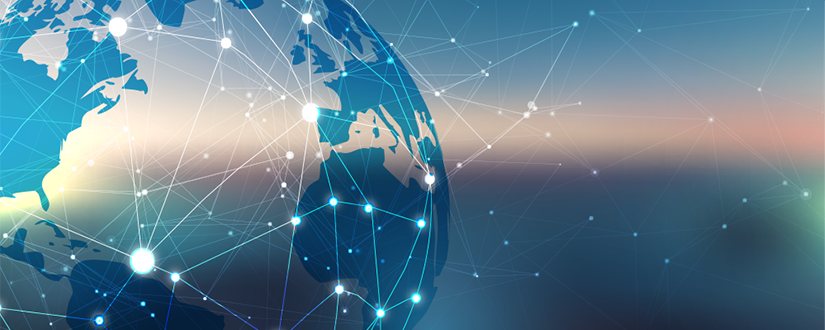 Capability to provide highly reliable products with carefully selected materials, accumulated high-level design development technologies and built-in quality control through manufacturing processes.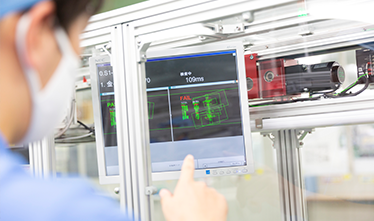 Capability to supply a large amount of stable and homogenized thermistors with very little characteristic changes for many years.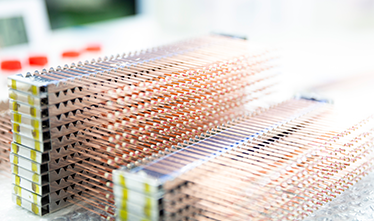 Capability to manufacture miniature thermistors with consistent characteristics using Shibaura's unrivaled glass encapsulation technology.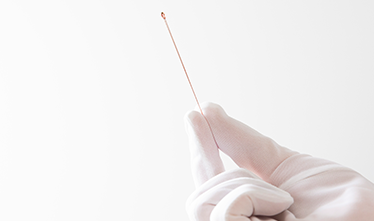 The lineup includes a variety of versatile products prepared for various purposes (such as cooking devices, air conditioners, home appliances, automobiles, office automation equipment, industrial equipment, medical equipment) in various operating environments (temperature ranges, measuring objects, mounting positions, mechanical strength).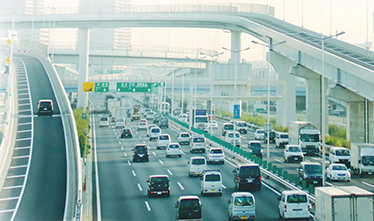 Capability to offer detailed and useful proposals to customers meeting their needs, based on our abundant experiences and accumulated technologies in manufacturing customized products.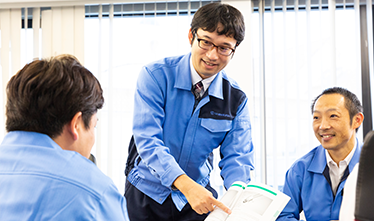 Sophisticated technologies that enable narrowing down the design factors from an early phase of development towards the final target values.