Pioneer of Thermisitors
Shibaura Electronics has established mass production technology for glass encapsulated thermistors and is a leader in the field of NTC thermistors, boasting the global top share.
We offer a wide variety of solutions that leverage our extensive experience and achievements.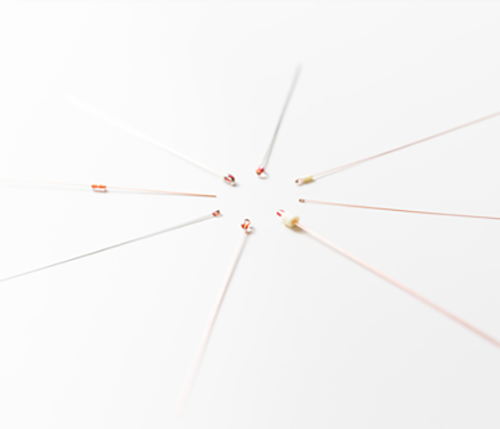 Advanced Technological Capabilities
Our high level of expertise and our responsiveness enable us to meet the demands of customers in a wide variety of fields, and we handle everything from product development to problem solving and mass production in-house.
Aiming to be the best in terms of both technology and quality, we also work to increase added value with our rigorous quality control system and high product performance.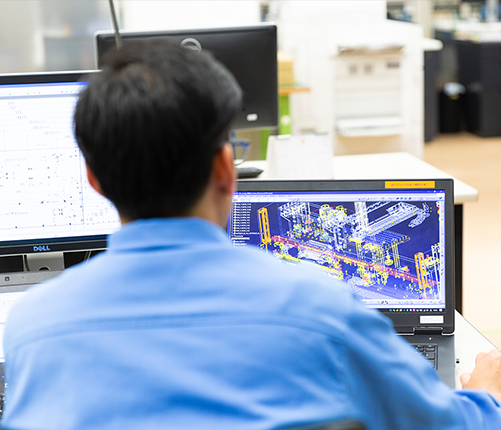 Globally Recognized Proprietary Technology
Shibaura Electronics continuously develops its own technologies through unrelenting effort while meeting the needs of its customers, and this is widely recognized both in Japan and overseas.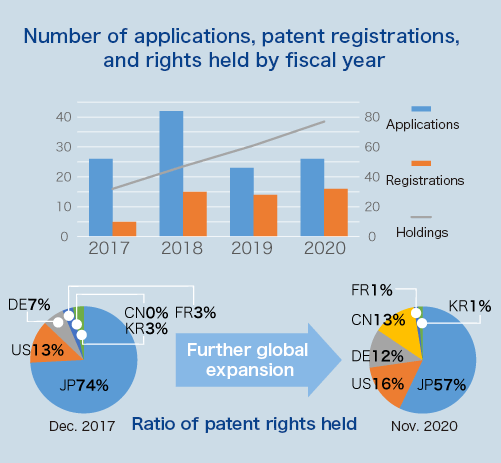 Production Capacity
We have one of the world's largest thermistor element factories,
with three thermistor sensor plants overseas and four in Japan.
With a production capacity that enables us to handle everything from mass production to small batch production, we are able to reliably meet the demands of our customers.
We have automated our processes and established a system for stable supply, and this has enabled us to improve product reliability and reduce costs.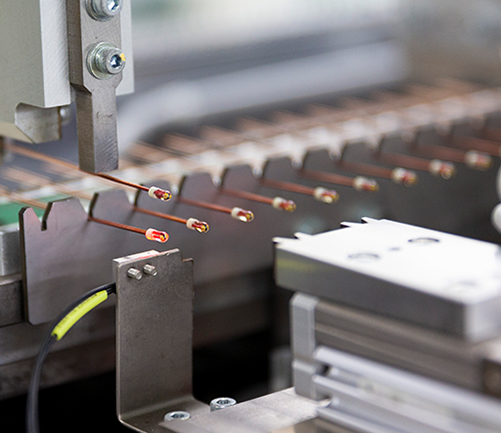 Technology For Our Times
Temperature sensors are essential for a society where demands for environmental protection and energy saving are growing, meaning it is an industry with great potential.
The more that a product takes into account the environment and safety, the more precise the temperature control must be,
which means the number of temperature sensors the product needs increases.
Shibaura Electronics will respond flexibly to ever-increasing demand for products including those that improve daily life and help culture to develop while delivering safety and peace of mind.