Initiatives for SDGs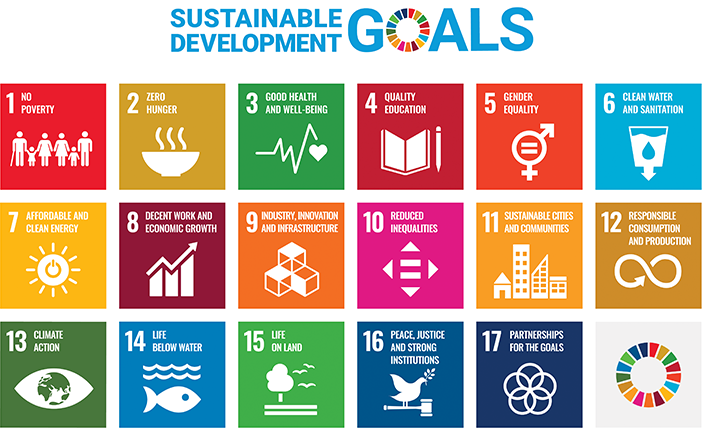 We will contribute to solving environmental problems by promoting the use of our products in energy-saving products such as automobiles and home appliances.

We will proactively work to create a pleasant working environment by reducing overtime and working towards the improvement development of various laws.
We will also improve productivity through automation of factories.

In cooperation with customers, suppliers, universities, and other parties, we contribute to the improvement of the social environment by promoting safer and more earth-friendly products.